I am a Texas-born multidisciplinary visual artist & creative living in Los Angeles California. I specialize in editorial and film portraiture. Pulling from experience touching commercial, fashion, weddings, editorial, fine art, food, & travel a keen eye for detail drive portraitature . I have worked on video shoots in the camera and grip departments. I have worked as a creative director, broadcast camera operator, staff PR photographer.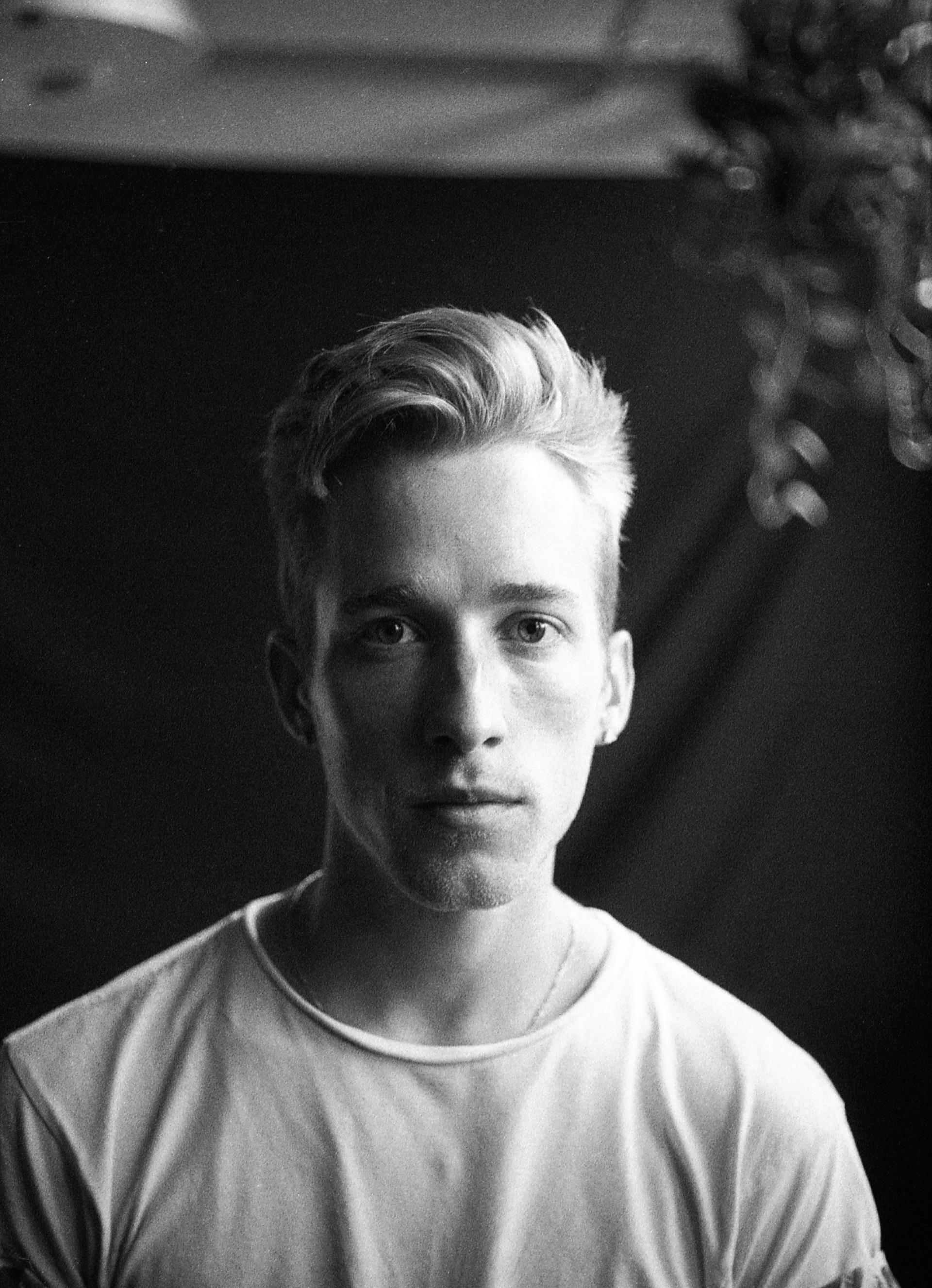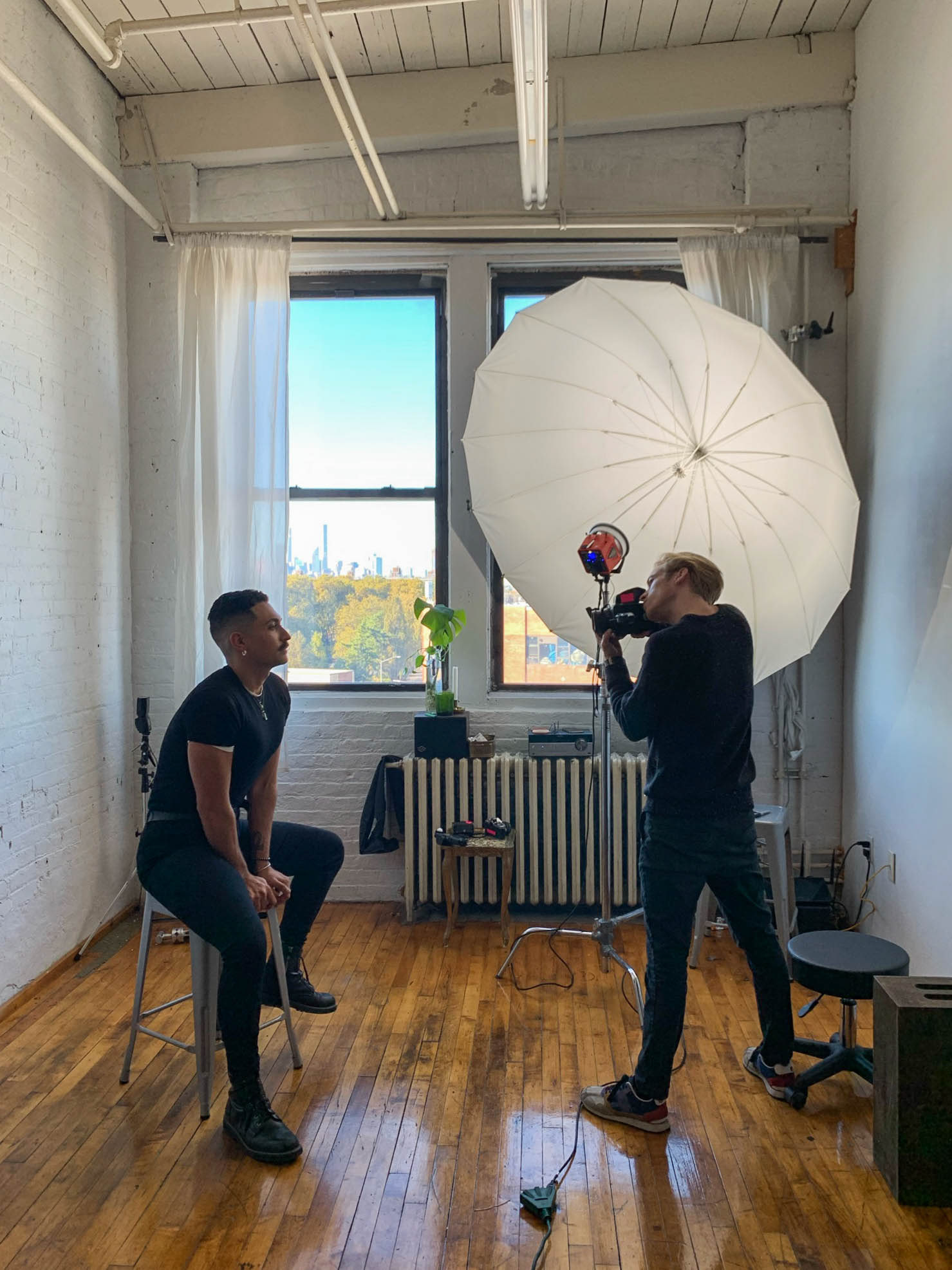 I take photos to show people a view of the world that they otherwise would not see so that I can create empathy between my subjects' stories and the viewers of my work. I do this by exploring questions I have about the world by using time, space, place, and faces as my canvas. In doing, so I can give a voice and show value in others that otherwise might not be seen. Currently the majority of my practice is rooted in traditional film photographic processes. Using my medium in this way I can give an unparalleled permanence and weight to the photographs I take. 

My passions include travel, food, camping, activism and of course, film photography. I am hungry to explore every single side that the Earth has to offer. I sincerely believe that if able, travel is a necessary tool in expanding your mind and learning about the place we call home. When not taking, developing, scanning or organizing photos I like to camp with my best friend and fiancé, Jordan and our cattle dog, Hudson. I enjoy spending time in our state and national parks as well as fighting to preserve them.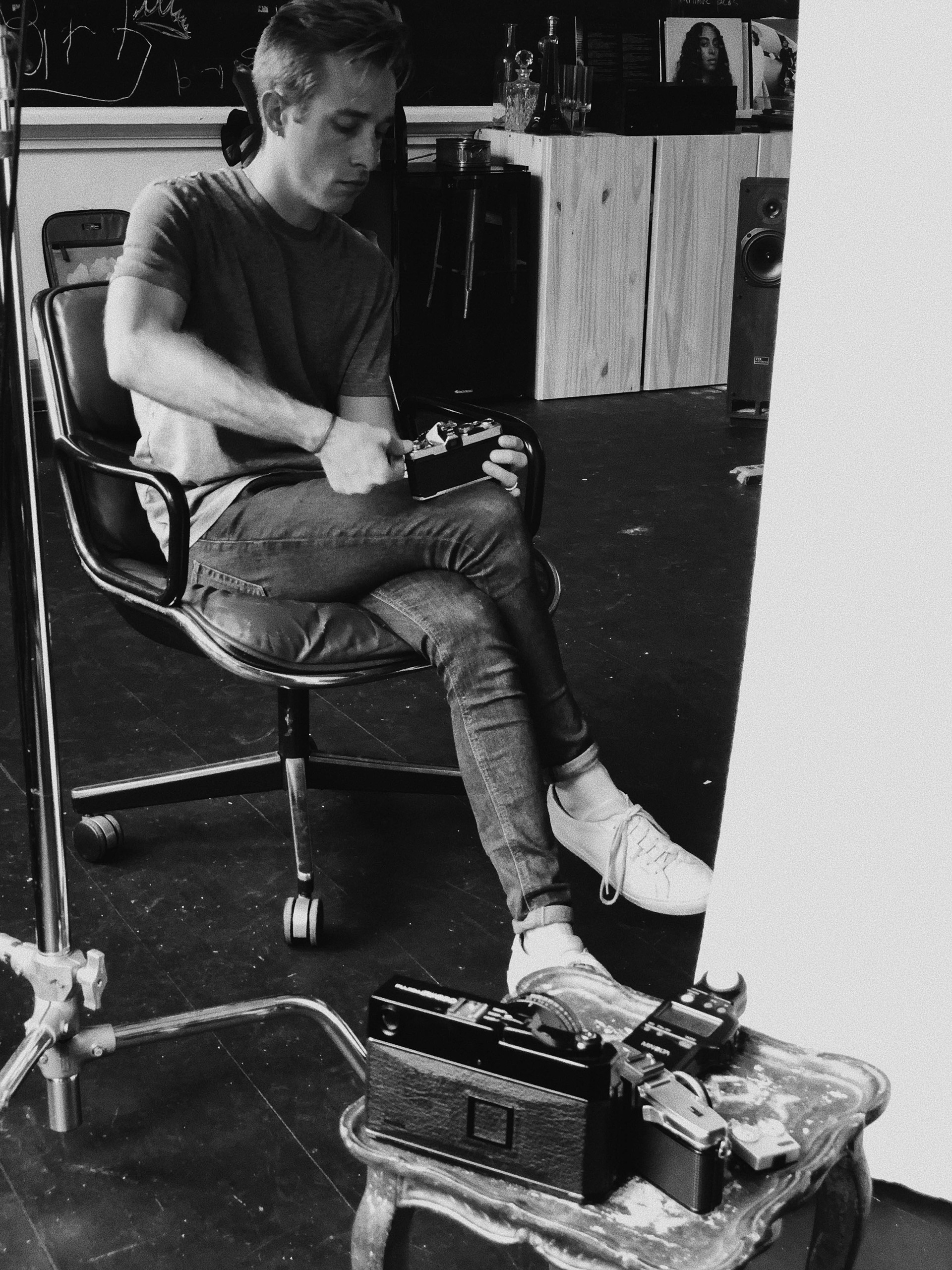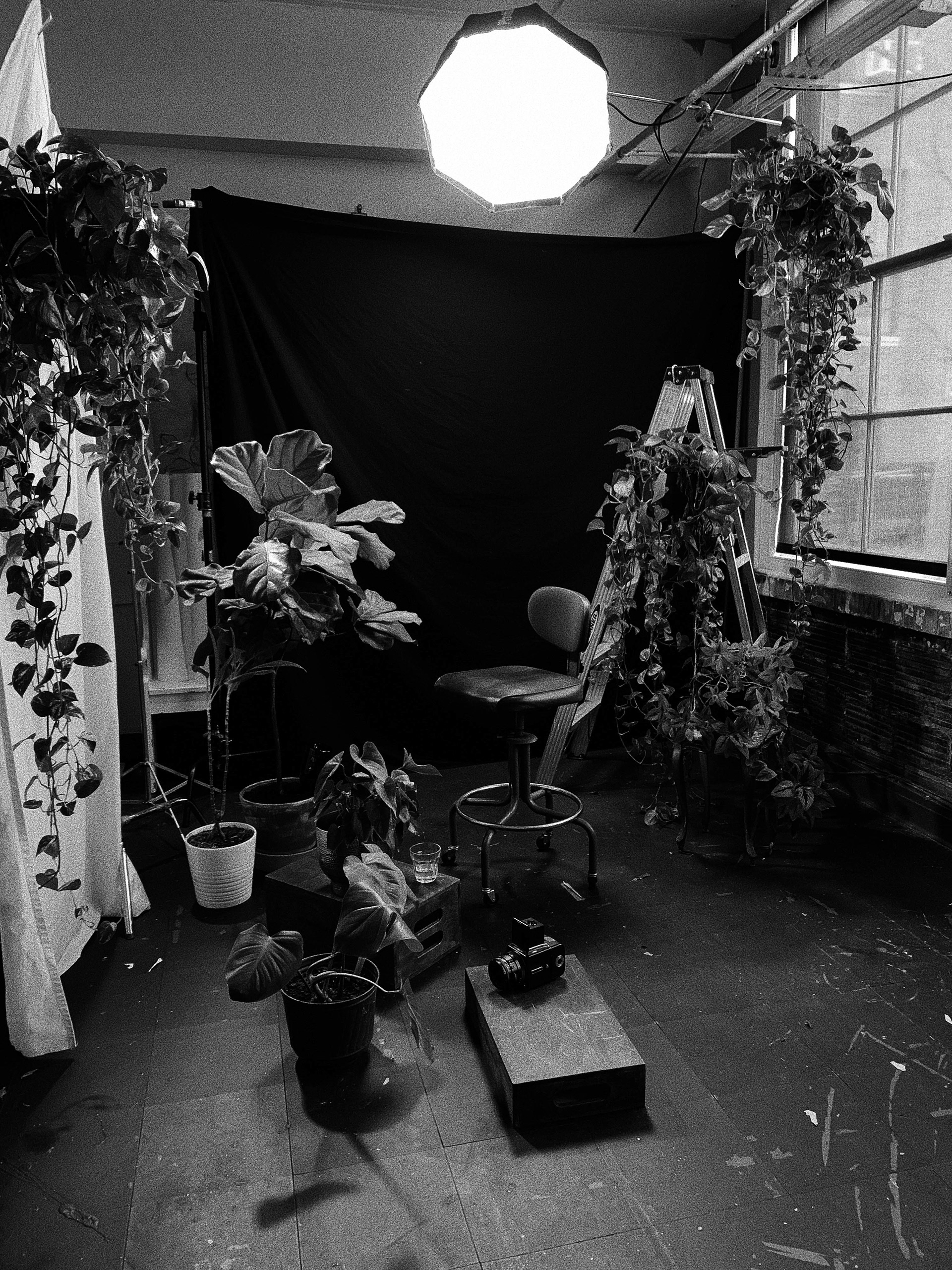 Atelier Hebert is a fully equipped natural light film portrait studio. The 300 sq ft studio features a large shooting area beautifully illuminated by large north facing windows. These windows bathe the space in stunning natural light. In addition the Atelier is equipped with a full range of professional lighting equipment making all kinds of technical and creative ideas possible. At Atelier Hebert it is possible to make images in a wide range of film formats including 4-perf "half-frame" 35mm, full frame 35mm, 6x6, 6x7, and 6x9. Traditional silver gelatin darkroom enlargements are possible up to 16x20".